Ahhh how times flies, it does seem though that winter is good for one thing; getting caught up on the backlog of  photographers to process! I thought that I would share a few with you all and what I have been up to as of late. All of these can be purcashed as framed and matted prints and posters over on my RedBubble site. If you are interested in them, simply click the photo.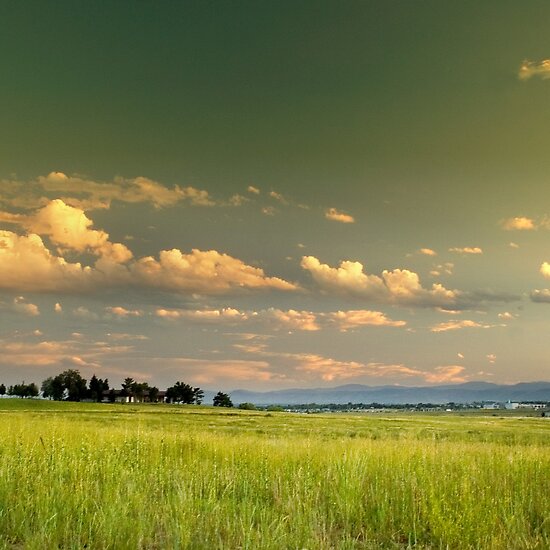 "Summer Memories"
For this shot I really wanted to try something different and well, this is the end result which you see here. I went ahead and mimicked Cokin filters inside Photoshop to get the look and feel I wanted and desired. It is a 4 exposure blend HDR output through Photomatix.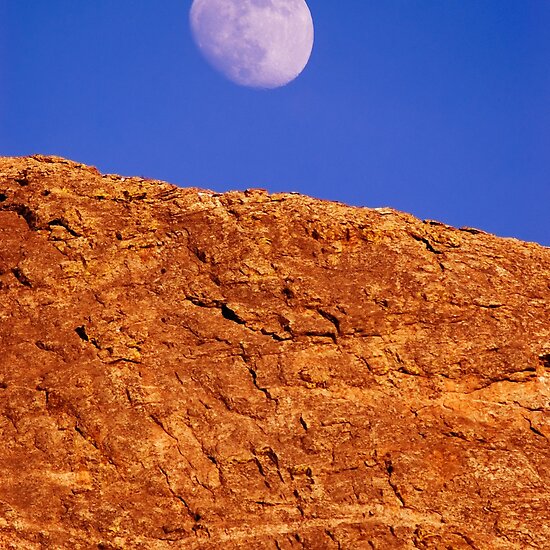 "Winter Rising"
Now this is a shot which has eluded me for a long time. I wanted wanted a shot of the Moon rising over a cliff face like this, and finally after years I was able to get it. It is interesting to note the compression a 400mm lens can give you, thus making the moon look quite large.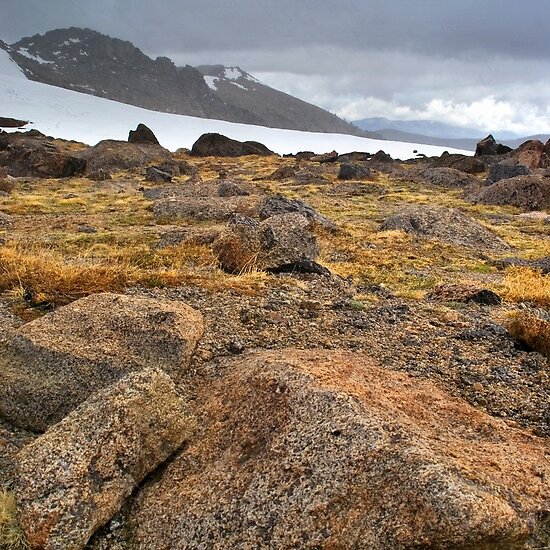 "Alpine Winter"
I have to admit, this shot was a bear to expose for with the light being so diffused and trying to balance it all evenly. Not to mention I was being pounded with wind from the inevitable snowstorm that was fast approaching. Standing at close to 13,000 feet on the alpine, with this kind of weather coming in, is the last place you want to be. Needless to say I didn't stick around to long. Worth the challenge though I think!
So that is what I have been up to as far as processing goes. I will share some more later on
Happy shooting!
JohnTechnorati Tags:
photography
,
photo
,
photoblog
,
photoshop
,
Colorado
,
Nature